It is no longer news that the Nigerian government has devised a number of interventionist schemes to lessen the impact of COVID-19 on Nigerians.
For payday loan see here>>>
https://thenewkokoro.com/2021/05/16/the-quick-payday-loan-agreement/
However, some Nigerians are still unsure whether they are eligible to participate in these schemes. According to the loans' manager, NIRSAL Microfinance Bank, this piece focuses on the Central Bank of Nigeria's (CBN) Targeted Credit Facility and sheds light on the categories of citizens who are qualified to apply for the loans.
Targeted Credit Facility of the Central Bank of Nigeria (TCF)
As previously stated, the TCF was introduced by Nigeria's central bank as a stimulus package to assist in mitigating the negative effects of the coronavirus pandemic on Nigerians. The central bank provided N50 billion for the initiative, which is managed and distributed by NIRSAL Microfinance Bank.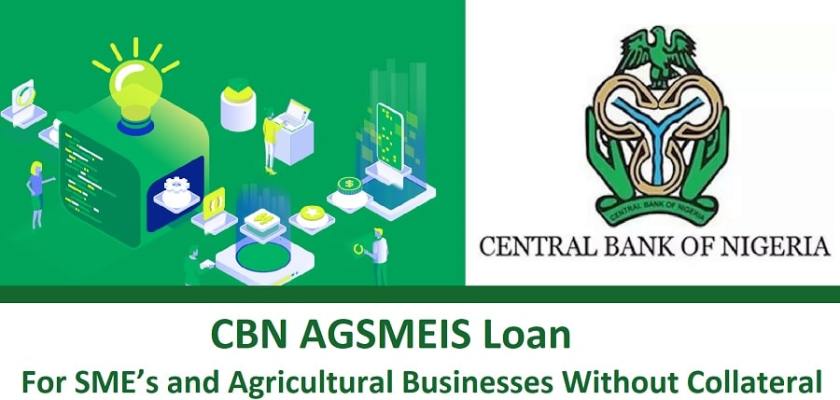 The three categories that are eligible
1. Families
Nigerian households with verifiable evidence that the pandemic has negatively impacted their livelihoods are eligible to apply for the loans, according to NIRSAL Microfinance Bank.
2. Microbusinesses
Furthermore, Nigerian businesses are eligible for the TCF. The offer, however, is limited to those who can provide verifiable evidence that their business activities have been negatively impacted by the pandemic.
3. Small and medium-sized enterprises
Small and medium-sized businesses with bankable plans to capitalize on opportunities created by the pandemic are also eligible for the stimulus package.
Nigerians can access up to N25 million through the stimulus package initiative, according to NIRSAL Microfinance Bank.
Interested and qualified applicants should register on the national microfinance bank's website. https://nirsal.com/
Read more about loan here:  https://thenewkokoro.com/2021/05/12/the-new-corporate-debt-paradigm-cash-flow-borrowing-reigns-supreme/