A week in the life of a distance learning student
Have you ever wondered what it might be like to take college classes online? This entry will provide you an idea of how online classes work and what you, as a student, need to do to succeed. For my Master's degree in Computer Education, I'm taking a human-computer interaction course.
Monday
I connect to WebCT, my school's online course management system, to retrieve my weekly email from the course's instructor. She outlines the assignments we must complete this week, as well as the comments we must post and a review for an upcoming test. While the list of assignments due this week may be found in the syllabus on WebCT, I love having this weekly reminder of what I need to get done.
Good shoes for all family members
I've noticed that several of the previous assignments I've already turned in have received new grades. I'm satisfied with the outcome, and I've taken note of her comments for future reference.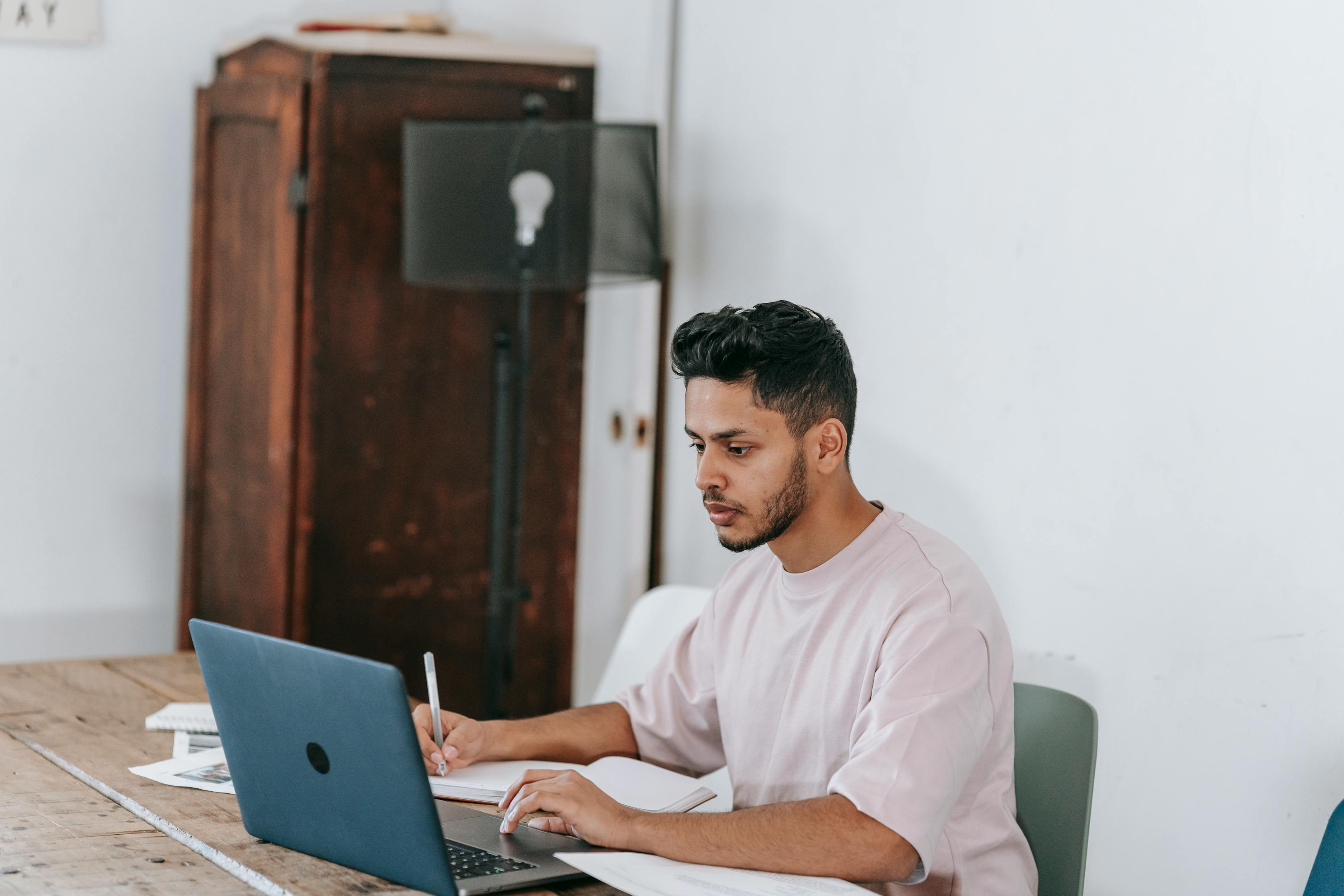 Tuesday
I opened the book today and read the allocated chapter. I marked significant areas that I might require for an exam later with sticky notes. Some people prefer to use highlighters to make notes directly in the book, but I prefer sticky notes. There's also a 30-slide Powerpoint presentation.
Wednesday
I have a video that I need to see. It's available online, or I can get it from the disk that the professor gave us at the start of the semester. I download and stream it directly from WebCT because I have a high-bandwidth connection.
From Thursday through Saturday
I'm either working on my other course or not working at all these days. As a chronic procrastinator, I usually postpone writing tasks until Sunday, or Saturday if they are particularly lengthy. I read the assignments on Monday so that I can think about them while driving to and from work or while doing other things.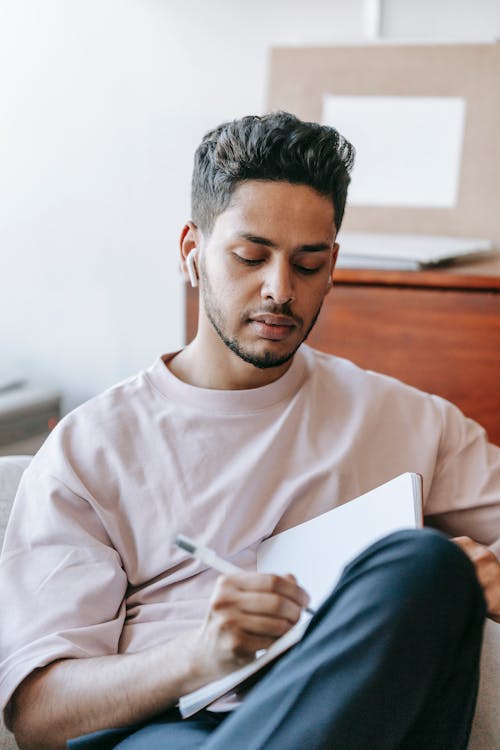 Sunday
I am working on my written homework (s). Then I proceed to WebCT and choose the proper assignment, where I upload the Word document that follows the professor's naming convention. The assignment is indicated as submitted after the upload, and I receive an email confirming that I was successful.
My final task for this course is to prepare an answer to a "discussion topic of the week" on the WebCT bulletin board. I look through the previous posts and respond to one that interests me. Finally, I upload and submit my response to the inquiry. I go over the schedule for the coming week to get ready for the coming week. Another week has come to an end.
I've taken a number of courses at UNT, some through WebCT and others through the university's various platforms. Because the University is only 30 miles away, I also take face-to-face classes because I enjoy the interaction in a classroom. Both techniques appeal to me. You won't know which you prefer until you try them both.