We ought to be familliar with the latest tourist in our beloved Naija here, the famous foreign celebrity, Cardi B,(lol, she said she did not know Lagos was a real place). Well she took a visit to both African countries, Nigeria and then Ghana. During this exclusive African tour, Nigerian celebrities (reknown worldwide) maintained their dignity and showed no sense of entitlement, and our own Artiste here still got her recognition. She accepted our culture so well people took to calling her, Chioma B
(I die).
Buy car electrical accessories and gadgets
Adversarily, when she got to our neighboring country, Ghana wa! Not only did the Ghanian celebrities whom nobody knows outside their shores, feel entitled and think she owes them her time. A twitter user took it up on the platform and expressed what most of us here are feeling This user expresses that " Ghanaians embarrassed Africa (lol) and does not deserve this level of mess.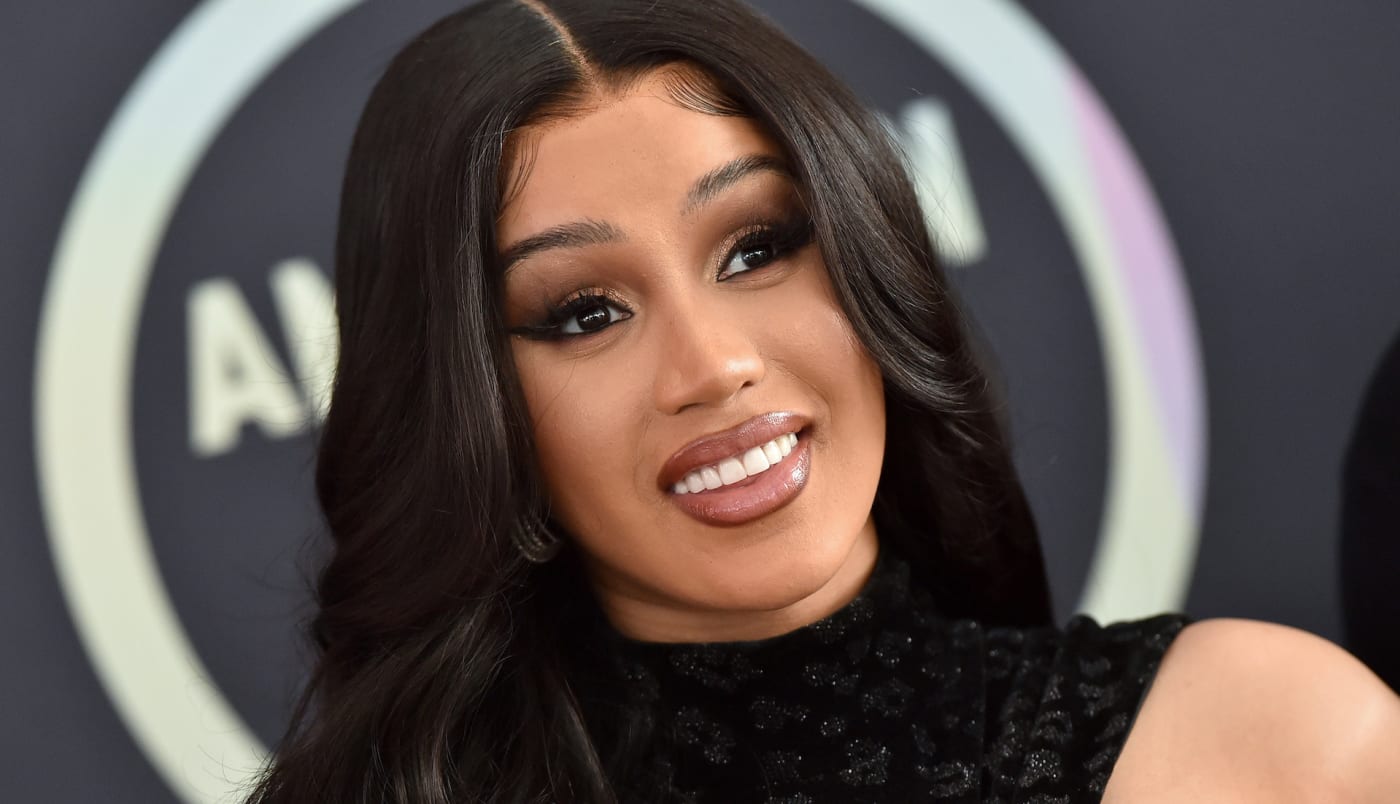 Hence, expecting her to come back to Nigeria. The concert held on December with almost no turn up. It was reported during this concert that Cardi B was lodged in her hotel having herself some nice khebabs! Also, her wig and shoes were said to have been missing after her late performance which held several hours after the opening of the concert This kept her fans and viewers waiting before performing on stage. It turned out to be untrue as the celebrity willingly took off her wig during the performance and threw it to her adoring fans in the crowd.