Birthdays are typically associated with parties. Partying, receiving well-wishes, gifts, and taking vacations without a care in the world. These are the central themes of everyone's birthday. But what if I'm summoned to God on my birthday? I'll say it this way:
Thank you so much, God, for bringing me into this world. I would not have been here if it hadn't been for your wish. God, I thank you for blessing my parents and bringing me into this world. I am especially grateful to my mother for caring for me while I was inside her body. God, I thank my father for teaching me how to live in this world and for being there for me when I was young. God, today I thank everyone who has played any role in my life up to this point. I also thank the earth, the sky, nature, and everything else without which life would be meaningless.
God, I'm sorry to everyone today. Many people in my life may have been harmed by me, either knowingly or unknowingly. I sincerely apologize to them. God, I've done many bad things in my life, but I've also done a few good things with your help. God, I'm proud of my accomplishments and of myself. I understand that I may not get everything I want or achieve all of my objectives, but with your help, I will try to achieve as many of them as possible. I want to make a small contribution to making the world a better place. Please advise me on this. What should I do to feel the inner satisfaction of contributing to society?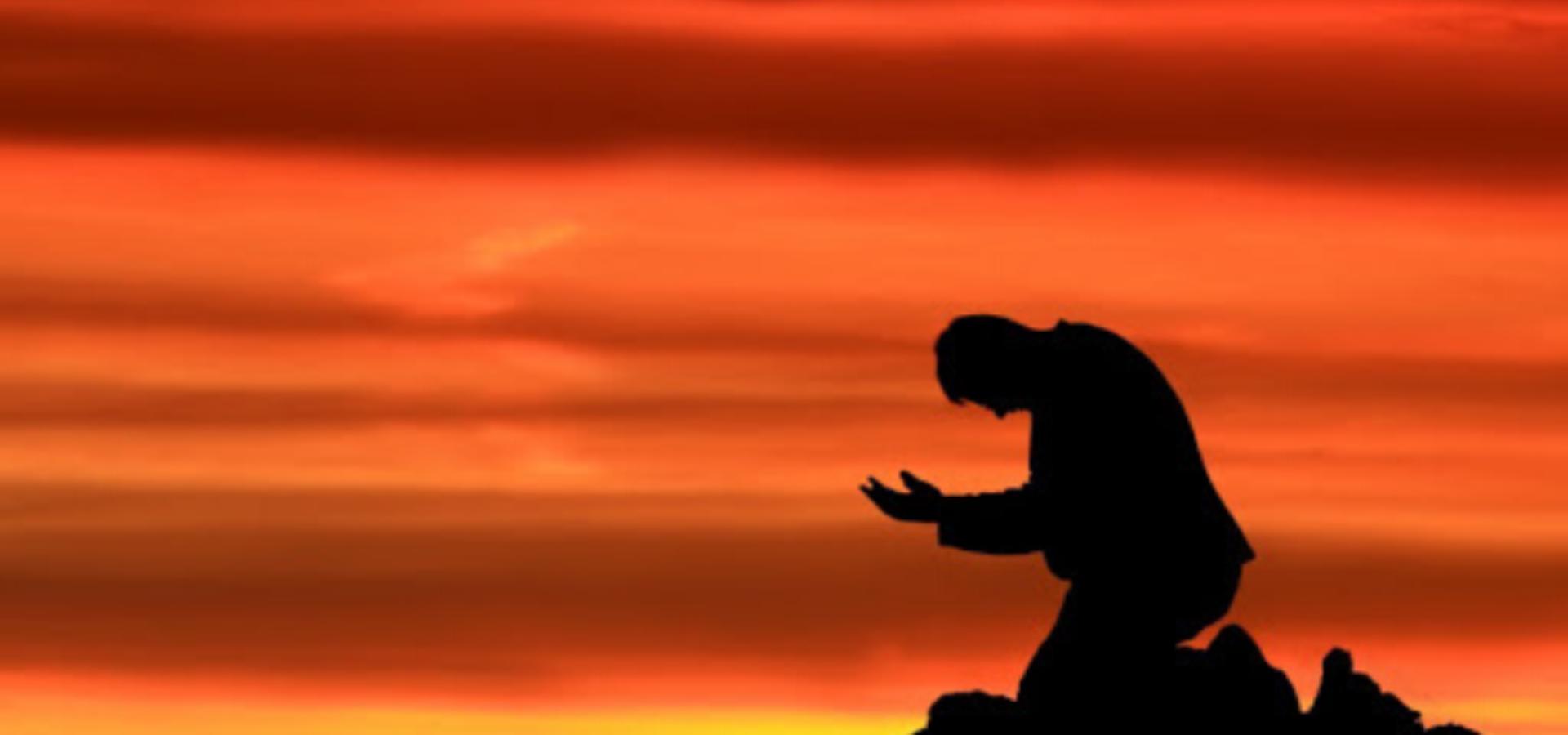 God, on this day of my birthday, I ask that you remove all anger, hatred, jealousy, envy, and any other negative emotion from my heart. I'd like to purify my heart and fill it with feelings of love and joy. Please, God, assist me in celebrating my birthday in this manner. Thank you, God.