Cashews have a low sugar content and are high in fiber, heart-healthy fats, and plant protein. They're also high in copper, magnesium, and manganese, which are essential nutrients for energy production, brain health, immunity, and bone health. Cashew is a crop with significant export potential, particularly when processed.
Nigeria currently processes less than 5% of its total cashew exports, resulting in an annual estimated loss of N1.5 billion to the country. This means that the country exports approximately 95 percent of its total cashew nut output unprocessed. The cashew industry's biggest opportunity is processing, and the industry is ready to be tapped.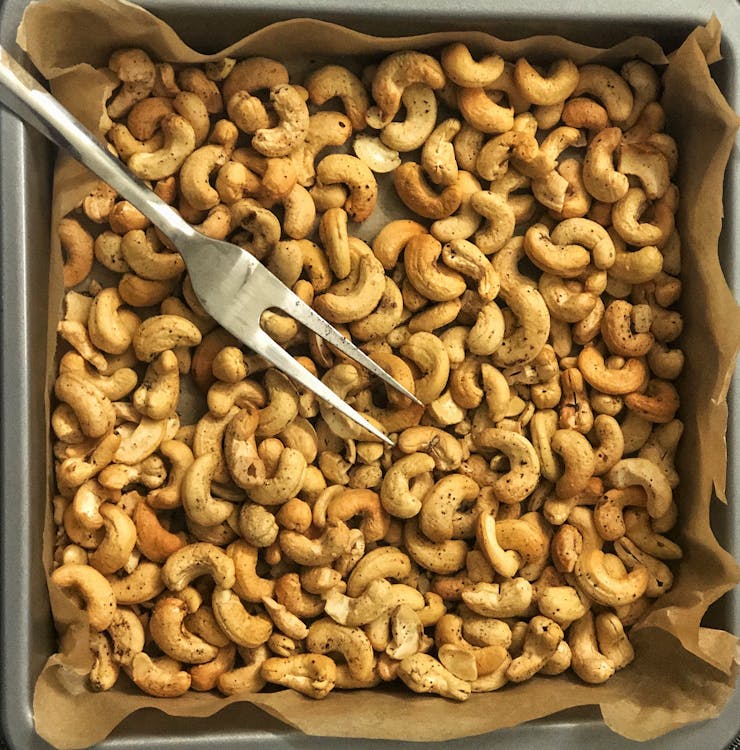 "The money is in processing, but very little cashew is processed in Nigeria for export." A ton of processed cashew costs $14,200 right now, while a ton of raw cashew costs $1,932. "You can see a significant difference."
This means that for every dollar earned in raw cashew exports, Nigeria would have made roughly seven times the amount currently made. Cashew is popular in the United States, India, Spain, and many other parts of Europe. Cashew, in addition to aiding in the maintenance of a healthy heart and bones, aids in weight loss.
Cashew nuts are used in the manufacture of chemicals, paints, varnishes, insecticides and fungicides, electrical conductors, and various types of oil. Farmers profit from growing cashew nuts. The nuts are large and sell for a good price on the international market. The amount of raw nuts required to break even for a small processing facility is 35 tons. Cashew is one of the most profitable long-term agricultural investments, but insufficient processing capacity has hampered the industry's viability. Nigeria processes only about 10% of the total cashew nut production.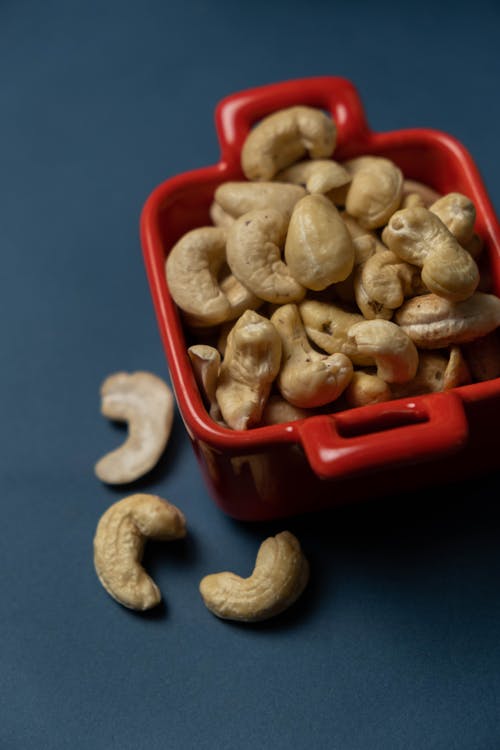 Cashew nut processing is frequently considered profitable, and aspiring entrepreneurs can pursue this venture for long-term profits. The cashew nut processing industry will never be out of work. Every year, Nigeria produces 120,000 tonnes of cashew. Cashew has a high return on investment of up to 55 percent and a payback time of only 12 months, according to experts.
The cashew crop can be grown throughout the South-West, South-South, and South-East regions, with the largest production areas located in Enugu, Oyo, Anambra, Osun, Kwara, Kaduna, Niger and Kogi. Cashew is typically harvested in Nigeria between February and June, though farmers stock the crop and export it all year. Nigeria is the fourth largest producer of cashew nuts in Africa and the sixth largest producer in the world, with a yearly output of 160 thousand metric tons that is expected to increase to 500,000 metric tons by 2022.
Cashew Export Suggestions and tricks
As a potential investor, it is critical to conduct extensive research in order to gain a thorough understanding of the business, what it entails, and the target market.
If you want to process for the local or international market, you'll need to buy machines like a boiler, sheller or cracker, dryer, packaging, and machine.
Shelling raw cashew nuts that grow at the end of cashew apples with a sheller or cracker yields cashew nut kernels.
A typical hand sheller machine can shell 900 cashews per hour.
Cashew nut kernels are evaluated primarily based on their size, colour, and moisture content. Whole cashew kernels of ivory colour represent the highest quality grade, whereas broken kernels represent quality deterioration.
Aside from the addition of value, business men, farmers and entrepreneurs must embrace innovation and technology while ensuring that their products are competitive on the local and global market.