Being a blog article writer has been something I have always looked forward to doing someday as it doesn't seem to be a task to me but a passion to pursue. Writing is more than just putting words together but creatively bringing out the unique meaning for the purpose of passing information. I have seen a lot happening to people, I've shared hours with people learning how life has treated them. Creative writing is an art, to me, it's not what you learn, it's what your intuition supports.
Article writing for blogs creatively requires bringing out in-depth information and knowledge about a topical issue be it life experience, culture, values, or daily happenings with the list seemingly unending. Article writers must be versed with what is happening around them and beyond, move with people to learn more. This is what I have done for years that equipped me with sufficient resources to write enough on any topical issue affecting society.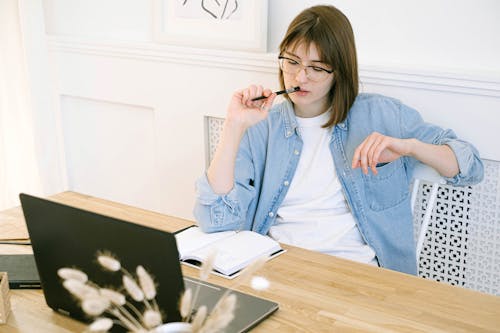 It is more than just experience, it's also about passion to bring out exceptional content of resourceful and meaningful write-up.
It has been a passion of mine to be an article writer that will use his ability to inspire and educate others. It is a way I feel is the best to express my thoughts and use to air my opinion(s) on any topical issues seeking affirmation and contrary opinions to broaden my experience in life.
A lot is happening around us yet ignorance seems to be a common thing among people. Cultures are fading, values are disappearing, people are getting more ignorant every day. Some people need to come out and shed more light on these and sensitize people on happenings in their environment. I want to use my ability which I'm still trying to work on and be more competent to help in creating awareness.
Being a blog article writer does not only mean service to others but also a means to earn a living for oneself.
There is an increasing everyday demand for blog content writers. It's a self-sufficient job that is reliable and convenient to go into. We're in an era where a university degree does not guarantee employment after graduation. One needs to be more prepared and do not rely on a solo plan. Being a blog article writer is a great way to create a niche for oneself in the labor market.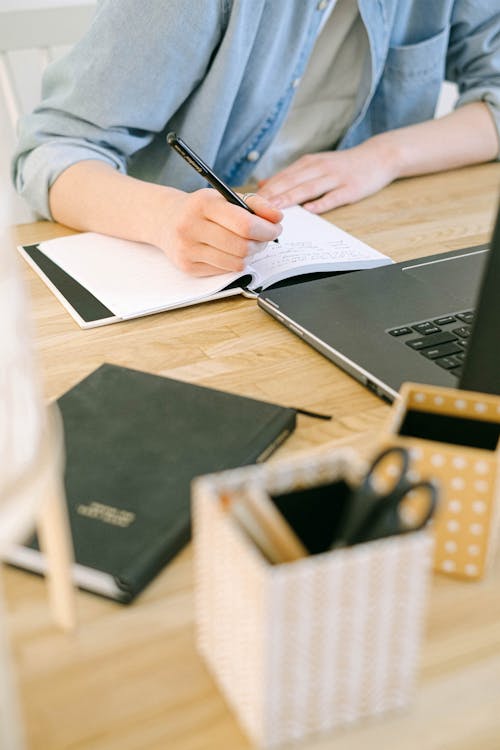 Building on my passion for writing by expressing my thoughts and views on what is happening around us and creating awareness in society. Also expressing myself through writing gives me more confidence and sense of belonging and commitment because when someone read my article and give either positive or negative feedback, there is that special feeling that I am doing something worthy which people can air their views on and I feel I'm helping people seeing things in diverse perspectives and make a rational decision that'll benefit them or likely the society. Moreso, it is flexible a and reliable means of earning income though with much hard work and tenacity.
These are things that inspire me more to focus on developing myself as a blog article writer.